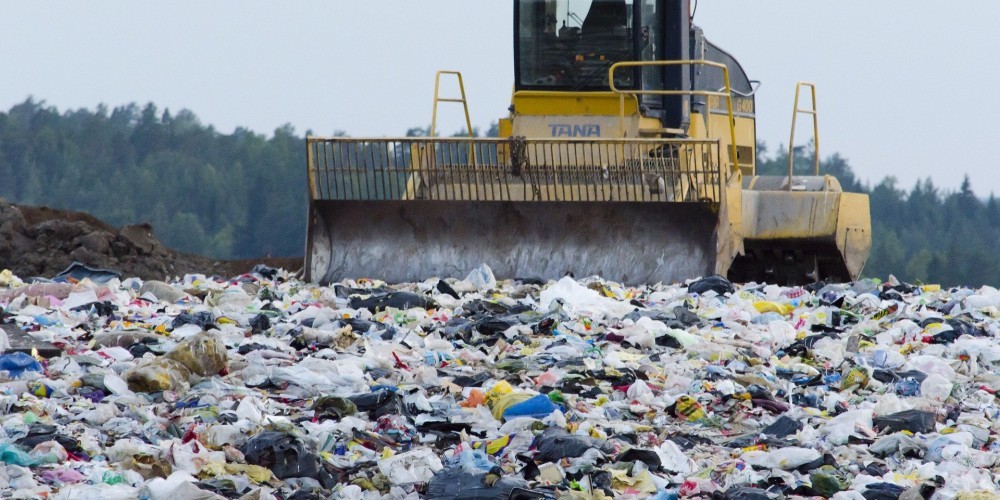 JEM delivers over £8 Million in New Business Revenue for Waste Management Company.
Background:
A previous client within the Waste Management sector contacted JEM. The results they achieved from the partnership with JEM were phenomenal, securing £8 million of new business from the team's appointments at JEM. The total telemarketing budget was £10,000, which means for every £1 spent in Telemarketing, they had a return on investment of £800.
With a new brief in place, we identified a selection of business sectors, including; Car Dealers, Charities & Voluntary Organisations, Estate Agent, Garden Centres & Nurseries, Hotels, Retail, Residential Care Homes, Restaurants, Schools, Theatres, Shopping Centres and Breweries.
The telemarketing team at JEM started work with a cold list of suspect companies, and once again, we were delighted with how quickly the appointments were generated.
Results:
1 Appointment made every 2. 5 Telemarketing Hours
38% of Customers with a requirement converted to an appointment.
On Average From Appointments Generated - 2.3 Waste Collection Sites per Customer
On Average From Appointments Generated - 2.4 Waste Collections per Week
Feed Back from Client:
"The team at JEM are much more than a call centre; the team at JEM are very experienced telemarketers most of the team have at least 10 years experience and this results in a very natural and mature approach to our
telemarketing.
The service we receive is second to none each time they generate an appointment it is personally phoned through to the relevant member of our sales team.
The relationship developed between our two teams is great and the regular contact between our teams has been invaluable.
We would have no hesitation in recommending the team at JEM to any business that is seeking a truly professional solution."